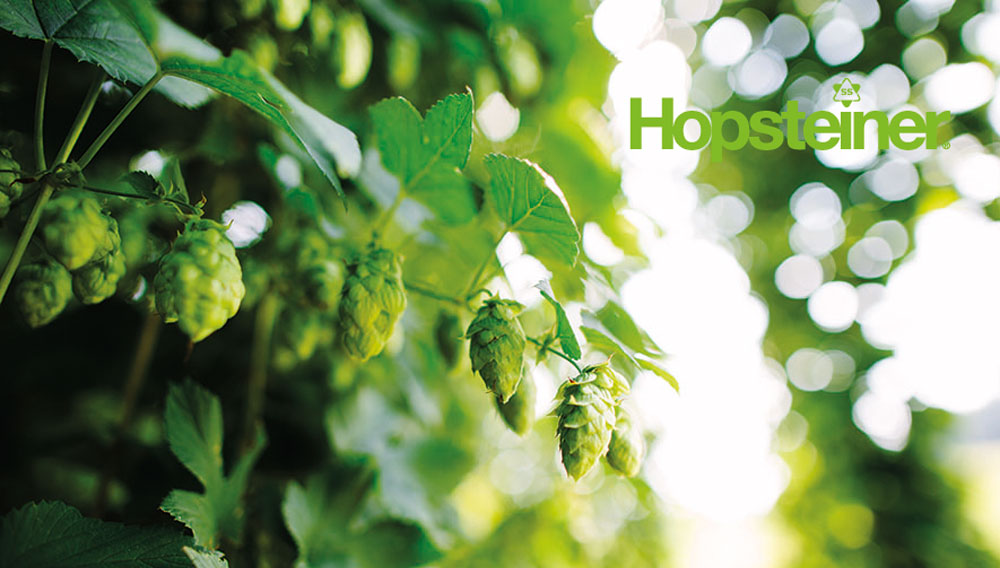 ADVERTORIAL
08 April 2022
Helios - Hopsteiner's recent answer to climate change
Hopsteiner Breeding Program | Extreme climatic conditions have had a major impact on fluctuating yields and qualities in recent years. In addition to innovative solutions for water supply, the hop industry needs plants that can adapt to these changes and perform with the available resources.
One of Hopsteiner's recent answers to climate change and sustainable hop production is called Helios™, the next super high-alpha hop king. Helios™ is one of the most agronomically sustainable hop varieties grown today thanks to its unrivaled yield, powdery as well as downy mildew resistance, pleasant aroma and bitterness quality.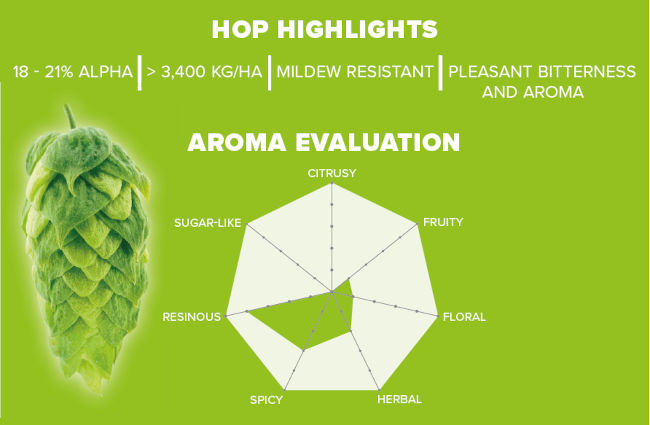 In Greek mythology, Helios is the god of the Sun. It is said that Helios would ride his chariot across the sky from east to west bringing forth day and night to those on earth. Because of it's awesome size and aggressive growth, Helios™ (HS15619) was dubbed the charioteer of the trellis, blocking out the sun as it stretches toward the sky. When walking through the trellised fi elds under Helios™, it can leave an impression of crossing from day to night.
Only a mix of new adaptable varieties and smart farming methods can ensure the economic sustainability of agriculture and thus of hop growing. New varieties will enrich the market by providing good yields, improvements in cultivation and the full characteristics of beer. Hopsteiner's own research program is therefore an essential component of a sustainable hop industry.

Keywords
Source
Simon H. Steiner, Hopfen, GmbH, Mainburg, Germany
Downloads