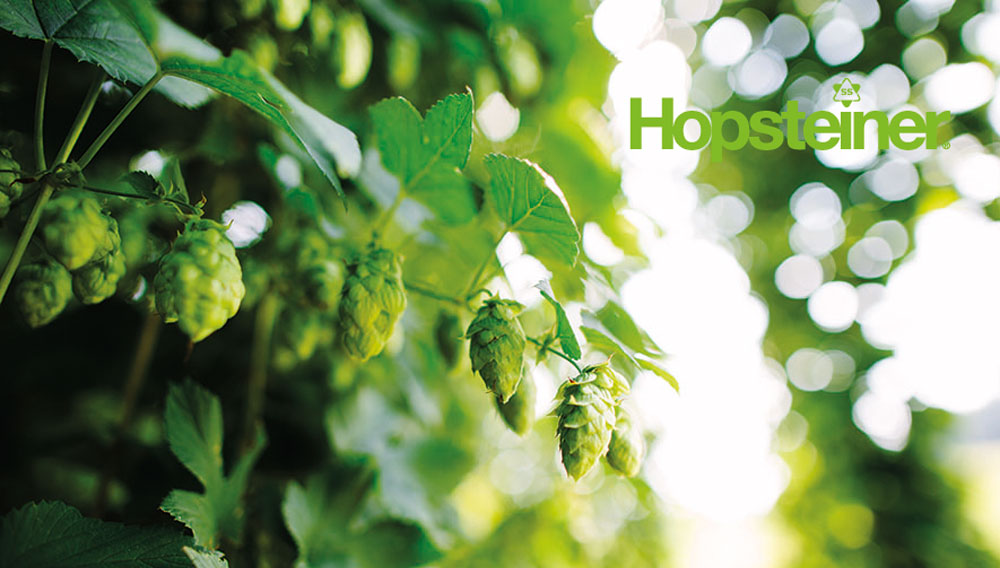 ADVERTORIAL
18 June 2021
Research and Development - Report 2020
Hops have been known for centuries as a cultivated and medicinal plant. The numerous possibilities of applications in the brewing process and also the use of its antibacterial and even anticarcinogenic properties in completely different areas inspire us and are the driving force behind numerous research and development activities in our group of companies.
We would like to present this scientific work in a consolidated form to you in this edition of the Research & Development Report 2020. In particular, we would like to let the people behind the research
work have their say. For 175 years, it has been our employees who have made the difference. Some of them are presented in this report in front of the curtain - on behalf of each and every one of us in our company.
It is our desire to share our knowledge. That is why we have decided to also digitally display the Hopsteiner Research and Development Report 2020. For the first time, we are bringing this work to life digitally. You can discover the whole report here.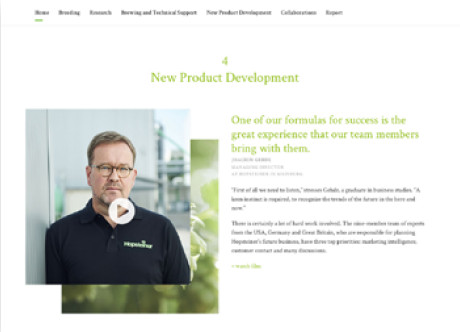 In the printed version we used "augmented reality" to integrate films and visual experiences to make the report even more exciting and compelling for you.
If you like to receive a hardcopy (available in German and English language), please do not hesitate and send a short reply to .
Keywords
Source
Simon H. Steiner, Hopfen, GmbH, Mainburg, Germany
Downloads