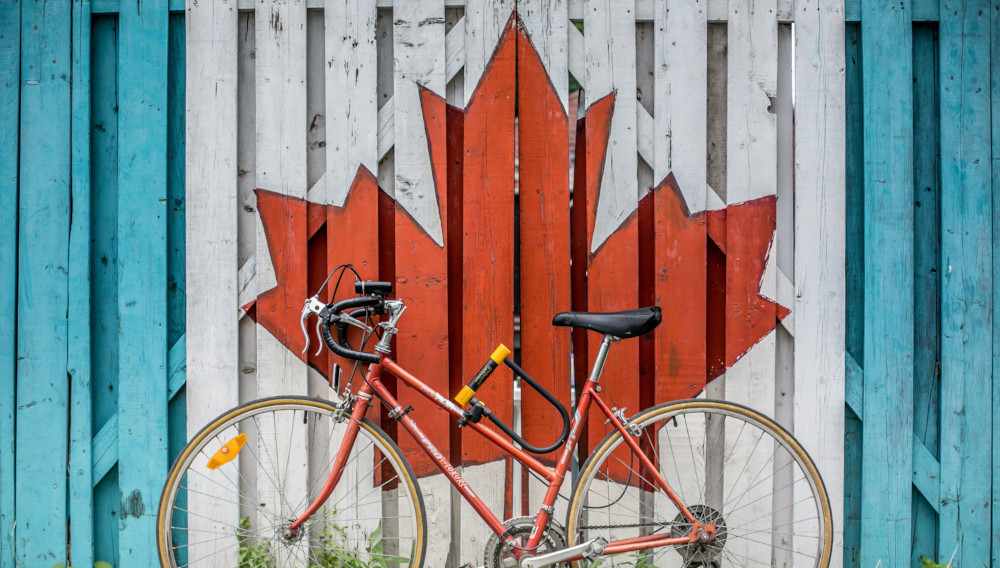 16 September 2022
Royal Unibrew acquires Toronto's Amsterdam Brewery
Canada | Same strategy, different targets. After Japan's Sapporo snapped up US craft brewer Stone to localise the production of its own brands, Denmark's beer and beverage producer Royal Unibrew is seeking to overcome supply chain glitches by establishing a foothold in North America.
In July, it agreed to buy 100 percent of Amsterdam Brewery, which is one of Toronto's oldest and independently-owned craft breweries, founded in 1986. The deal valued Amsterdam at CAD 44 million (USD 33 million) on a debt free basis.
Heading for the door
Amsterdam must have been glad for the exit opportunity. The pandemic would have wiped out its profitable draught beer sales.
Jeff Carefoote, Amsterdam's owner who previously worked for major brewers Molson and Miller in Canada and the US, acknowledged that the past two years have not been easy.
"Draught beer was about 40 percent of our volume, and we lost that overnight. We made up most of the revenue by shifting to packaging. It wasn't easy to do, but we managed to do it," Mr Carefoote was quoted as saying. He bought the brewery in 2003.
Amsterdam Brewery has around CAD 34 million (USD 25 million) in revenue and CAD 5 million (USD 3.8 million) in EBITDA. Royal Unibrew is acquiring Amsterdam's two brewpubs and its production brewery in the city's Leaside neighbourhood.
Spoilt for choice
Toronto has seen more than 70 craft breweries spring up in the wake of a vast wave of hipsterisation that has swept through the city over the past decade. Despite the boom in brewery openings – Canada has about 1,200 breweries (2020), up from 560 in 2015 – beer consumption has gradually declined over the same period. The drop in consumption has been more marked in per capita sales – from 79 litres in 2015 to 69 litres in 2020 – due to Canada's population going up by 5 percent over the same period.
The havoc wreaked by Covid on the global supply chain also played a role for Royal Unibrew. Royal Unibrew said it plans to produce some of its own brands at Amsterdam, both for Canada and for export to the key US market.