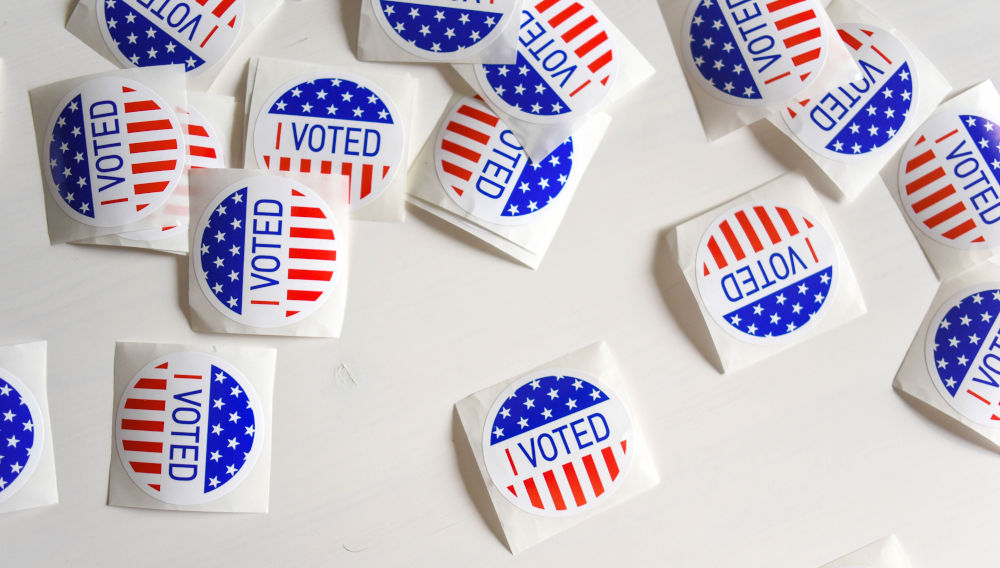 22 April 2021
Coca-Cola CEO wants Congress to act after Georgia's voting law
USA | Republicans passed and signed Georgia's new voting law on 25 March 2021, which is aimed at scaling back early voting and other options that became popular during the pandemic.
The law has riled up critics, starting with Democrats, civil rights groups and, most recently, large corporations who were compelled to wade into the matter after a wave of backlash.
Coca-Cola CEO's James Quincey said on 1 April that he wants to be "crystal clear and state unambiguously that we are disappointed" in the legislation. Coke, which is headquartered in Atlanta, Georgia, has "long championed efforts to make it easier to vote" and has previously opposed legislation that "would diminish or deter access to voting." Executives at Delta Air Lines, Apple, Microsoft, Google and Citi have also spoken out against the law. Major League Baseball (MLB) announced it would move its annual all-star game out of Atlanta.
The heat is on
Business leaders have been under growing pressure to denounce Georgia's voting law and similar measures in other states from civil rights groups. Some even called for a boycott of Coke's products, for as long as the firm did not speak up more forcefully against the new law. It seems that some companies, like Coke, fear consumer boycotts if they fail to stake stands; while others, like the tech giants, fear revolts by their progressive employees.
Republicans who passed the law say the measures are needed to prevent fraud and stop illegal voting.
Meanwhile, Republicans are threatening companies with reprisals. The Georgia House of Representatives voted to strip Delta of a jet-fuel tax benefit worth USD 35 million. And this could have just been the beginning.
As comments the Economist newspaper: "The old dividing line between the party of business (Republicans) and the party of labour (Democrats) is likely continue to blur, as more and more companies pick a side. They will be asked not only to speak up but also, like Major League Baseball, to act."
Keywords
Authors
Ina Verstl
Source
BRAUWELT International 2021