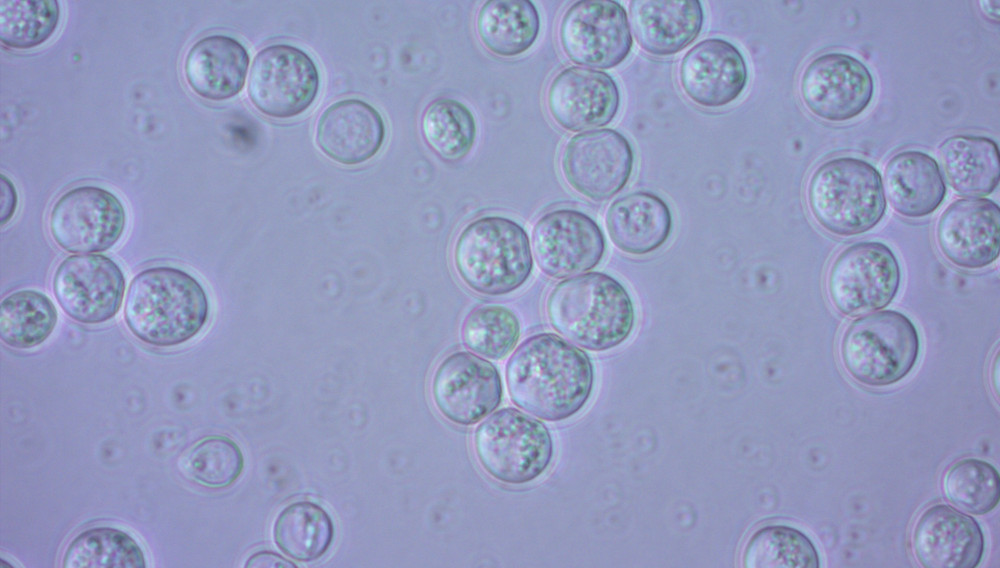 20 May 2021
IWOBY 2021: Call for abstracts open 10 May–15 July
Focus on yeast | Every two years, the IWOBY (International Workshop on Brewing Yeasts) organized by the Instituto Andino Patagónico de Tecnologías Biológicas y Geoambientales (IPATEC) from CONICET and Comahue's National University, and CRELTEC Foundation brings together yeast scientists and advanced brewers from all over the world.
The 2nd meeting had to be postponed in 2020 and finally will take place on 20th-21st November 2021. The event consists of two full days of plenary presentations of renown scientists from all over the world, as well as a variety of oral and e-poster presentations together with a commercial exhibition from sponsors and a fantastic brewery and distillery tour.
The conference will take place in Bariloche city, Patagonia, Argentina. Those for whom traveling is not possible due to the COVID-19 situation will be able to participate remotely (online).
Deadline for abstract submission is 15 July.
For more information and a preliminary program, please refer to https://iwoby.com.ar.